Samuel L Jackson has jumped onboard the Robocop train as he is set to star in Jose Padilha's reboot of the 1987 classic Sci-Fi masterpiece. He is set to play the character of Pat Novak, described as 'a charismatic media mogul and a powerful force in the RoboCop world'.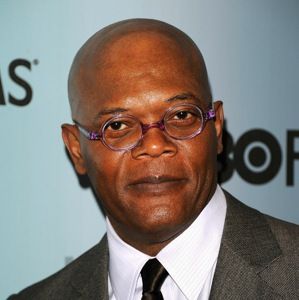 This announcement comes a week after Gary Oldman announced he'd signed on for the RoboCop reboot as Norton, the creator of RoboCop who finds himself torn between the cyborg's desire to rediscover his own humanity and the demands of his corporate bosses. The title role shall be played by Joel Kinnaman ( The Killing ).
I stand by the side of John Milton, does Verhoeven's classic really need touched upon? The film itself is timeless and doesn't look aged one bit. I shall reserve judgement and no doubt there will be plenty updates and news in the upcoming months.
Stay out of trouble.
Source – Hollywood Reporter