With a stellar cast that already includes the likes of Gary Oldman, Samuel L. Jackson, Hugh Laurie, Joel Kinnaman and Abbie Cornish, it's fair to say that Jose Padilha's RoboCop reboot is packing some pretyy heavy duty acting ability.
However, it's not quite done yet.
Deadline are reporting that yet another cast member has signed on to appear in the form of Freddy Krueger 2010, Jackie Earle Haley (Watchmen, Dark Shadows).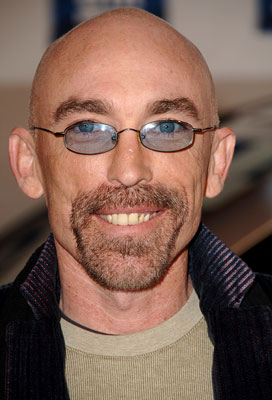 Haley will step into the role of "Maddox, the guy who dispenses the military training to Robocop".
The synopsis is as follows,
In RoboCop, the year is 2029 and multinational conglomerate OmniCorp is at the centre of robot technology. Their drones are winning American wars around the globe and now they want to bring this technology to the home front.
Alex Murphy is a loving husband, father, and good cop doing his best to stem the tide of crime and corruption in Detroit. After he is critically injured in the line of duty, OmniCorp utilizes their remarkable science of robotics to save Alex's life.
He returns to the streets of his beloved city with amazing new abilities but with issues a regular man has never had to face before.
José Padilha (Elite Squad) directs this reimagining of the tale of part man, part machine, all cop.
More as it comes…
Oops. This video is fucked at present, It\'s getting looked at
SOURCE – Deadline